Fujimi Dental Clinic, English Speaking Dentist in the Heart of Ginza, Tokyo
Fujimi Dental Clinic, English Speaking Dentist in the Heart of Ginza, Tokyo
In need of an English speaking dentist in Tokyo? If so, you are in luck.
Welcome to the English speaking and painless dentist office conveniently located in the heart of downtown Tokyo in the famous Ginza district.
We will make you feel at home because we provide the best possible dental care and we do so in English.
Dental treatment can be intimidating if accompanied by communication problems. We provide stress-free dental treatment in English to ensure a high quality of care and treatment in friendly and comfortable surroundings. By listening carefully to the wishes and concerns of each patient, we are able to respond with the most effective and appropriate treatment. Our practice is fully equipped with the latest dental equipment for optimum patient care and comfort.
We take great pride in the quality of our dentistry and do our utmost to make your visit a pleasant experience.
Professional Consultations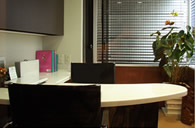 Latest Dental Equipment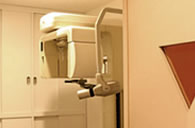 Comfortable Atmosphere
Fujimi Dental Clinic Information
Address
4F Chuo Building 21, 1-8-21 Ginza, Chuo-ku, Tokyo 104-0061
Hours
10:00am - 8:00pm (Mon - Fri), 10:00am - 6:00pm (Sat), *except national holidays
Prices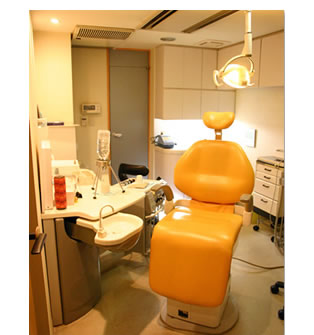 Fujimi Dental Clinic