Aroma Healing Salon Milne, Aromatherapy Salon in Mitaka, Tokyo
Aroma Healing Salon Milne, Aromatherapy Salon in Mitaka, Tokyo
Milne is a private, by appointment, aromatherapy salon for women.
Operated by Maki Mitsuke, an aroma-therapist authorized by the Aroma Environment Association of Japan, Milne uses the amazing power of natural plants to help you release and relax your body and mind.
Set in a quiet apartment salon near Mitaka station, Milne uses natural products including hand-made "New Spirit" (by Earthlight) massage tables, 100% cotton towels & seats (washed with pure soap), and offers a selection of 30 essential oils that are 100% pure and natural.
Visit Milne in West Tokyo for aromatherapy treatment, foot reflexology, body and facial massages.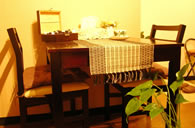 Milne Counseling Area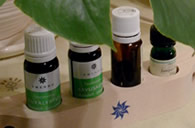 Essential Oils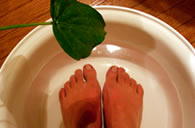 Foot Bath
Aroma Healing Salon Milne Information
Address
4-17-5-401, Shimorenjyaku, Mitaka-shi, Tokyo
Hours
11:00am – 23:00pm (holidays vary)
Credit Cards
Not accepted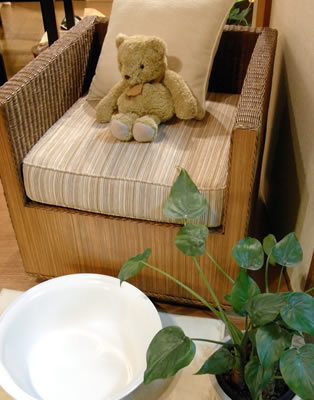 Relaxation & Comfort