Cafe VAVA, "Pancakes & Royal Milk Tea Cafe", in Nihombashi, Tokyo
Cafe VAVA, "Pancakes & Royal Milk Tea Cafe", in Nihombashi, Tokyo
Wonderful Pancakes & Deluxe Royal Milk Tea!
Another stylish production from the Kimihiko Araya PRODUCE Restaurant Group, Cafe VAVA is located on the 3rd floor of the brand-new Nihonbashi Takashima S.C. department store, making it a great spot to chat with friends or family.
The pancakes don't use regular flour, instead they are made from 100% Japanese rice flour, meaning they are gluten-free, and have a delectable texture and flavour.
Meanwhile, the tea is made by using a full 25 grams of tea-leaves steeped for just 30 seconds (instead of the usual 5 grams steeped for 3 mins), which gives it a polished and elegant taste, and ensures there is no lingering bitterness or astringency.

The food menu also features a range of tasty cafe delicacies, including a VAVA-style Monte Christo French Toast, while the drink menu has wine and champagne, as well as tempting soft drinks such as chocolate specials and lively drinks that make use of fresh ginger.

Overall, it is a great place to take a break, relax, and enjoy a chat in elegant and stylish surroundings.
Cafe VAVA is part of the Kimihiko Araya PRODUCE Restaurant Group, which has several other equally spectacular and stylish restaurants & bars in Ginza and other Tokyo locations - please click here to discover more amazing restaurants by Kimihiko Araya PRODUCE.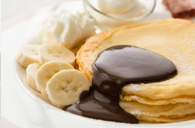 Delectable Pancakes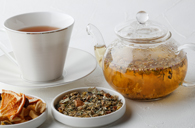 Aromatic Teas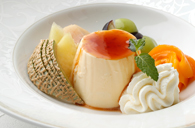 Sweets & Treats
Cafe VAVA Information
Address
3rd Floor, Nihombashi Takashimaya S.C.,
2-5-1 Nihombashi, Chuo-ku, Tokyo
Hours
10:30 - 20:00 (open everyday)
URL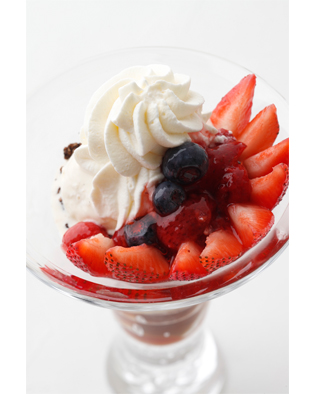 Cafe VAVA Specials