Cafe VAVA, "Pancakes & Royal Milk Tea Cafe", in Nihombashi, Tokyo
Cafe VAVA, "Pancakes & Royal Milk Tea Cafe", in Nihombashi, Tokyo
Be sure to try Cafe VAVA's famous pancakes and royal milk tea.
The pancakes don't use regular flour, instead they are made from 100% Japanese rice flour, meaning they are gluten-free, and have a delectable texture and flavour.
Meanwhile, the tea is made by using a full 25 grams of tea-leaves steeped for just 30 seconds (instead of the usual 5 grams steeped for 3 mins), which gives it a polished and elegant taste, and ensures there is no lingering bitterness or astringency.
Cafe VAVA also serves a variety of other cafe food and drinks. The food menu features a unique French toast, pasta dishes, sweets, and more. The drink menu includes wine, champagne, teas, coffee, and a variety of soft drink specials.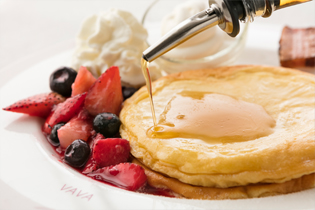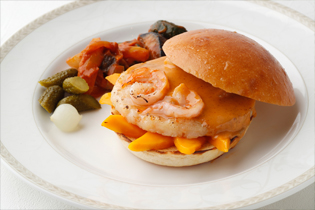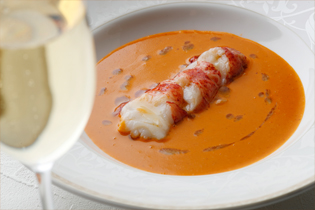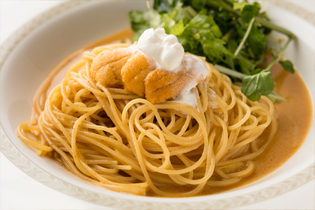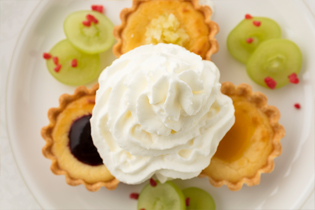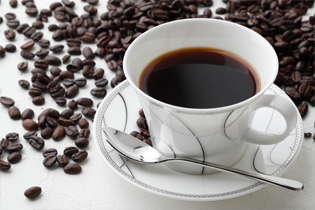 Menu
Strawberries & Berries Pancake ¥1,800
Chocolate Pancake ¥1,800
Vava Salad ¥1,300
Monte Cristo ¥1,600
Angel Prawn Burger ¥1,600
Bisque & Lobster ¥1,400
*All prices shown do not include tax.
Menu
Afternoon Tea Set ¥3,900
Arrabiatta Pasta ¥1,500
Strawberry Parfait ¥1,800
Chou ala Creme ¥1,100
Royal Milk Tea (pot) ¥1,600
Special Blend Coffee ¥1,200
*Dishes / prices may change without notice.