El Rincon de Sam, Mexican Restaurant in Ebisu, Tokyo
El Rincon de Sam, Mexican Restaurant in Ebisu, Tokyo

El Rincon De Sam (Sam's Place) is a truly relaxing place where you can escape from the hustle and bustle of the city. The décor and music bring you to old fashioned Mexico. As the last rays of the sun start to dip below the horizon, come to El Rincon De Sam and be enchanted by the splendid sound of the Mariachi and their romantic guitars. It is conveniently located, just a 2 minutes walk from the JR Ebisu East exit. Please come with your Amigos (friends), Nobios (lovers), or Familia (relatives)! Feel free to ask staff for details about holding a party.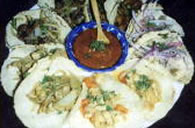 Chicken, Pork or Beef Tacos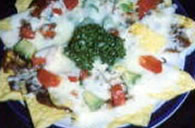 Hot tortilla chips topped with frijoles, salsa and cheese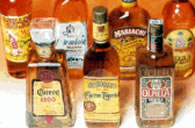 Tequilla!
El Rincon de Sam Information
Address
4-6-1 Ebisu MF Bldg B1 Shibuya-ku, Ebisu, Tokyo 150-0013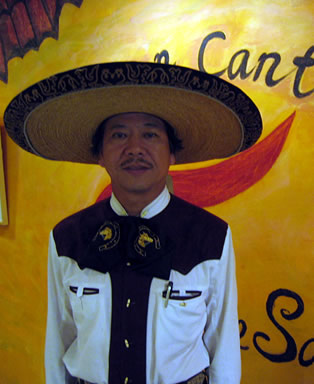 Sam's Place