The Oregon Bar & Grill, American-style Bar & Grill in Shiodome, Tokyo
The Oregon Bar & Grill, American-style Bar & Grill in Shiodome, Tokyo

Spread the grace and soul of Oregon to all.
"The OREGON Bar & Grill" offers stunning views and tastes to satisfy women & men who appreciate fine quality. Enjoy the savoury taste of the highest standard genuine US beef aged to perfection and grilled over fragrant charcoal. Add our fresh seafood and extensive offering of Oregon wine and envision a culinary visit to the beautiful Oregon coast line.
With love from Oregon, "The OREGON Bar & Grill" presents an authentic taste without compromise that has allowed us to tie-up with the renown traditional American restaurant, McCORMICK & SCHMICK'S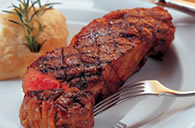 Steaks are charcoal grilled US beef approved by Oregon state.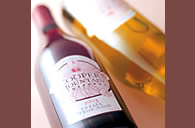 Extensive wine list.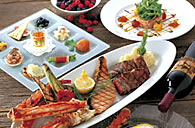 Amazing Course Menu
The Oregon Bar & Grill Information
Address
Shiodome City Center Bldg.42F, 1-5-2 Higashi-Shinbashi, Minato-ku, Tokyo
Hours
11am - 11:30pm (LO 10pm)
Capacity
96 seats (250 standing)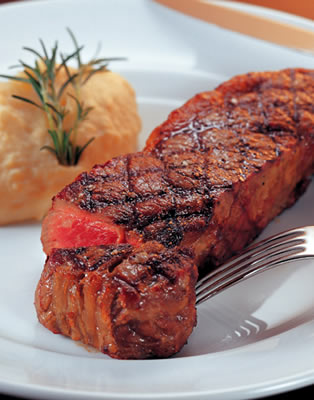 USDA Certified Beef USDA Certified Beef