Carmine, Italian (Tuscan Cuisine) Restaurant in Ichigaya (Kagurazaka), Tokyo
Carmine, Italian (Tuscan Cuisine) Restaurant in Ichigaya (Kagurazaka), Tokyo
Carmine is the first restaurant in Japan to be opened by an Italian chef and remains the flagship of the Carmine group and where the famous Chef spends most of his time. This popular restaurant can claim some responsibility for bringing about the Italian food boom in Japan.
Upon arrival you will feel like you just disembarked in Florence itself with masterpieces from that masterful city on the walls and the appropriate lighting and decor to set the proper tone. The food and service takes care of the rest, both aiming to make you feel comfortable while not failing to dazzle the taste buds. What else would you expect from a restaurant where an Italian Chef and his Team are rolling fresh pasta and the best Opera and latest Italian music is playing!
There are 5 Italian restaurants by Carmine in Tokyo, each with its own unique concept:
Carmine | Carmine Omotesando Stand | Carmine Edochiano | Pizza Carmine | Sorriso
Please click here to learn about Carmine Cozzolino Productions.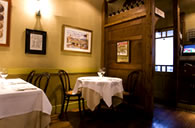 Your gateway to a Florentine restaurant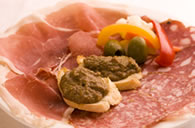 Classic Tuscan Starter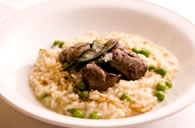 Porcini Mushroom Risotto
Carmine Information
Address
1F Nishikawa-bldg.1-19 Saikucho, Shinjuku-ku, Tokyo 162-0838
Hours
Lunch Time 11:30am - 3:00pm (Last Order 2:00 pm), Dinner Time 6:00pm - 11:30pm (Last Order 9:30 pm)
Prices
URL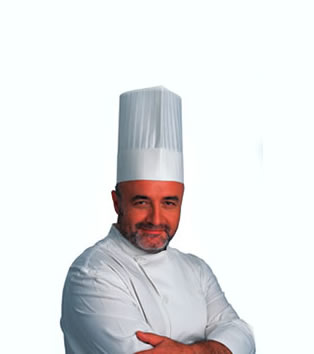 Carmine