Ristorante Stefano, Italian Restaurant in Kagurazaka, Tokyo
Ristorante Stefano, Italian Restaurant in Kagurazaka, Tokyo
Restaurant Stefano is a presence to seek out. Centrally located in Kagurazaka, Chef and Owner Stefano Fastro has been gaining much acclaim since the opening of his restaurant. Prior to venturing out his own in Japan, Stefano perfected his craft in Italy and London. He offers tasty and genuine Northern Italian and Venetian dishes with lunch & dinner courses as well as a wide choice from the a la carte menu.

Stefano elevates the meaning of homemade to a whole new level. He makes fresh pasta, bread, sausages, and desserts, and also smokes his own fish, duck, and cheeses to achieve a delicate balance of flavor, just the way he wants. Given such attention, it is not a surprise that he is very passionate about using seasonal ingredients. In addition, you will find a friendly and professional staff that can help you navigate through the nice selection of Northern Italian wines. Ristorante Stefano is a cozy and discrete little restaurant with a very talented and passionate owner.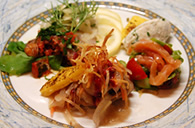 Antipasto Misto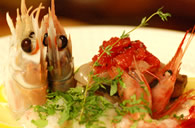 Crudo Di Scampi e Gamberi Alla Venezian
Sarde in Saor
Ristorante Stefano Information
Address
Terui Bld.1F 6-47 Kagurazaka, Shinjuku-ku, Tokyo, 162-0825
Hours
Lunch: 11:30 - 15:00 (14:00 L.O.)

Dinner: 18:00 - 23:00 (22:00 L.O.)

*Closed on Tuesday all day and Wednesday lunch time.

**At dinner time cover charge is 700yen, no extra charges.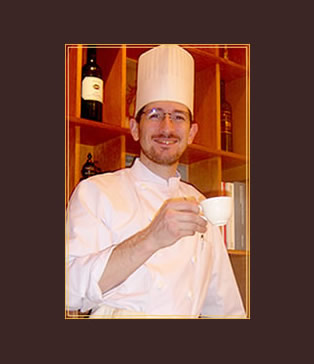 Chef and Owner Stefano Fastro