Brush Carrera Dental Clinic, Dental Clinic in Kayabacho, Tokyo
Brush Carrera Dental Clinic, Dental Clinic in Kayabacho, Tokyo
Our mission is to provide you with the best professional dental care.
At Brush Carrera Dental Clinic we can help you with your oral health care in a relaxed private room. We start with counseling to find out your needs and concerns, and we inform you of the new ideas and treatment options available to you. Our proffesional, female dentist graduated from Harvard university and we all welcome you to Brush Carrera Dental Clinic and hope that you will find the service professional and courteous.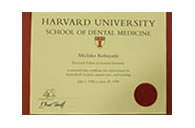 Harvard Trained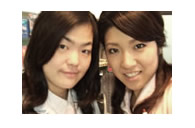 Friendly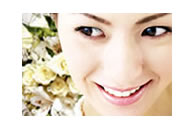 Beautiful Smiles!
Brush Carrera Dental Clinic Information
Address
〒104-0033 Tōkyō-to, Chūō-ku, Shinkawa 1-17-22 Matsui Bldg 1F
Hours
10:00 - 20:00 (Mon-Fri) 12:00 - 18:00 (Sat / Hol) Closed Sundays
Prices
URL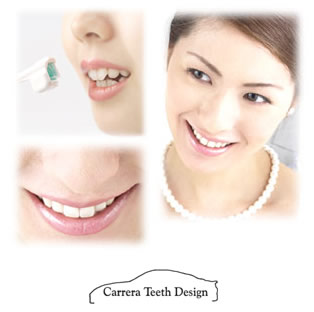 Carrera D.C.