Mitsubishi Estate Corporation, urban development and executive real estate services in Japan
Mitsubishi Estate Corporation, urban development and executive real estate services in Japan
MEC was established in 1937 and is one of the most recognized companies contributing to urban development in Japan.
MEC's mission can be found here
Some examples of successful urban development are the Maru building, Shin Maru building and Yokohama Landmark Tower.
MEC's History can be found here
Akasaka Parkhouse was MEC's first residence built in 1969. MEC's housing division has continued to provide many kinds of properties with a focus on condos. Arisugawa and Motoazabu Park House are one of MEC's highly recommended executive residences.
A leader in urban development, Mitsubishi Estate presents two residences in the Motoazabu area: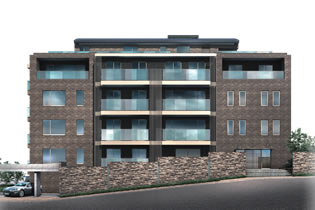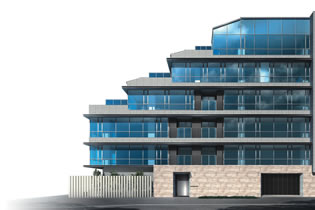 Property in MOTOAZABU, Tokyo
Property in ARISUGAWA, Tokyo
Park House Azabu Information Center Toll-free Number: 0120-202-601
Daily 11:00am - 6:00pm, 10:00am - 6:00pm (Sat, Sun, holidays), Holiday (Tues, Wed)
You may also send email inquiries to the following address: motoazabu3pj@mecyes.co.jp