ARISUGAWA Park House, Executive Residential Condos in Motoazabu, Minato-ku, Tokyo
ARISUGAWA Park House, Executive Residential Condos in Motoazabu, Minato-ku, Tokyo
World standard modern architecture on the hill with a long and distinguished history.
Conveniently located only 8 minutes walk from Hiroo station (Tokyo metro Hibiya line). The ARISUGAWA Park House residence mixes glass and original unglazed tile to create a high-end and modern residence.
The entrance has double lock security and has exposure to the natural light from the courtyard and hallway. Low-E glass is used to provide safe and comfortable living.
The residence is created and designed by MEC which is a leader in urban development.
To find out more out Mitsubishi Estate Corporation and other properties being offered, visit the Mitsubishi Estate Corporation overview page.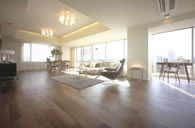 Stylish Executive Living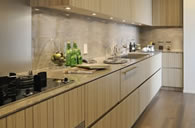 Modern Kitchen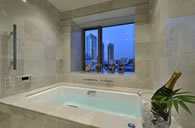 Relaxing Bath
ARISUGAWA Park House Information
Address
2-20-1, Motoazabu, Minato-Ku, Tokyo
Hours
Daily 11:00am - 6:00pm, 10:00am - 6:00pm (Sat, Sun, holidays), Holiday (Tues, Wed)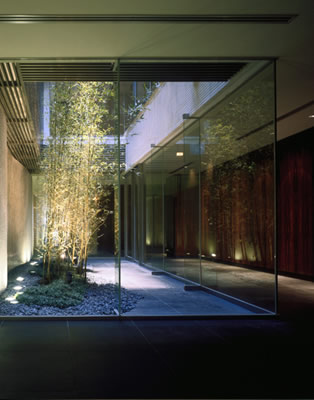 Stylish Entrance