Viva Vida, Health Insurance for Foreigners in Japan
VIVA VIDA, Affordable & Comprehensive Health and Life Insurance for Foreigners in Japan
VIVA VIDA MEDICAL LIFE CO., LTD. is a licensed INSURANCE company in Japan registered with the Japanese Government.
Viva Vida is regulated by the Kanto Local Finance Bureau (registration no.51) as a Small Amount and Short Term Insurance Provider under the Insurance Business Act. When you buy insurance from Viva Vida you can buy with confidence and security.
Our medical insurance plans cover up to 100% of medical costs, including prescription fees, diagnosis charges, outpatient care, hospitalization and surgery.

VIVAMED-A (18-55 years old new applicants):
53,500 yen annual (146 yen per day)
9,500 yen x 6 installments
Health Insurance:
Covers up to JPY2,000,000 for medical/hospital expenses of JPY10,000 and above
Life Insurance:
Injury death: JPY5,000,000
Common death: JPY3,000,000
Specified Disability:
Benefit for physical impediment: covers up to JPY5,000,000
Aside from Health Insurance Plans we also have Sole Life Insurance and Short Term Plans to suit your needs.
For further inquiries and clarifications regarding our medical and life insurance plans Tel 0120-656-684 (free dial) or 046-265-6685 (landline).
We offer support in English, Portuguese, Spanish, Chinese, Filipino and Japanese.
Visit www.vivavida.net/ for more details.
Call Toll-free: 0120-656-684
Tel: 046-265-6685 or
email us at info@vivavida.net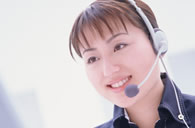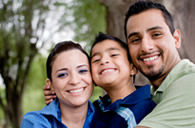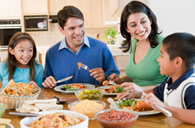 Viva Vida Information
Address
482-2-201 Kamisoyagi, Yamato-shi, Kanagawa-ken