Kamikaze House, Darts and Live Music Bar in Shinagawa, Tokyo
Kamikaze House, Darts and Live Music Bar in Shinagawa, Tokyo
Kamikaze House - Situated just a minute's walk from the Konan Exit of the new-look Shinagawa station, Kamikaze House is a great place to go after a day of sightseeing or hard day at work.

The owner, Shin, used to live in California, and is usually on hand to offer friendly service in both English and Japanese. Kamikaze House was established in 2003 and got its name from the cocktail (not the fighter pilots!) Their drinks are reasonably priced, with beers starting at 550 yen and cocktails from 600 yen - the house specialty being the Kamikaze – what else!

They also serve special seasonal cocktails, which are very popular with the cosmopolitan clientele. In addition, there are darts machines for those looking for a bit of fun, and live music (both Japanese & Foreign) is on offer some weekends.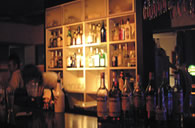 Great Selection of Beverages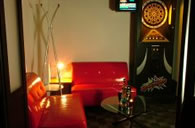 Darts!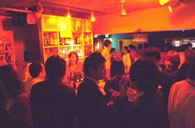 Parties
Kamikaze House Information
Address
2-5-15 Konan, Ikeda Bldg 5F, Minato-ku, Tokyo 108-0075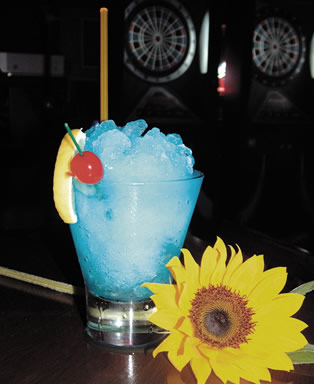 Kamikaze Cocktails!