CILQ, French restaurant in Omotesando, Tokyo
CILQ, French restaurant in Omotesando, Tokyo
CILQ brings traditional French cuisine to a new stage by creating an original array of dishes designed specifically for the Japanese market.
The dishes are based on the delicacies that are at the heart of Japanese cuisine. We combine local ingredients and attention to detail with traditional French culinary techniques to produce a style and effect that will exceed the expectations of customers in Japan. Through ceaseless innovation we aim to go beyond conventional cooking to produce a new genre of cuisine; namely French culinary traditions defined through a uniquely Japanese approach to cooking.

Produced by Kimihiko Araya, everything from the food, wine, decor, layout and atmosphere is designed to blend seamlessly to ensure that a unique atmosphere surrounds patrons. We look forward to serving you and making each visit a memorable occasion.
CILQ is part of the Kimihiko Araya PRODUCE Restaurant Group, which has several other equally spectacular and stylish restaurants / bars in Ginza and other Tokyo locations - please click here to discover more amazing restaurants by Kimihiko Araya PRODUCE.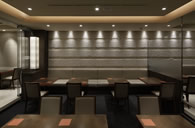 Stylish decor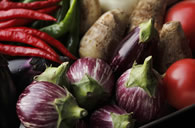 Carefully selected ingredients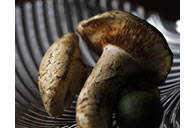 Beautiful presentation
CILQ Information
Address
MA FIVE Building 1F, Minami-Aoyama 5-16-5, Minato-ku, Tokyo 107-0062
Hours
Lunch 11:30~15:00 (14:30 L.O.)
Dinner 17:30~22:30 (21:30 L.O.)
Sun / Hol 17:30-22:00 (21:00 L.O.)
Capacity
33 seats, 1 private room, 2 semi-private rooms
Prices
Lunch Courses
Delight Lunch: 3,500 yen (plus tax) (Mon-Fri only)
CILQ Lunch: 4,900 yen (plus tax)
Chef's Special: 7,900 yen (plus tax)
Lunch Kaiseki Course: 10,000 yen (plus tax)
Dinner Courses
CILQ Dinner: 6,500 yen (plus tax)
Chef's Special Dinner: 8,800 yen (plus tax)
French "Kaiseki": 13,000 yen (plus tax)
URL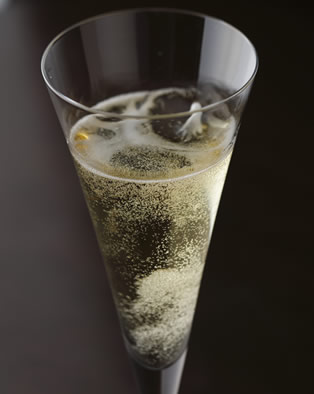 Perfect for special occasions!