The Prince Park Tower Tokyo, Hotel in Shiba Koen, Tokyo
The Prince Park Tower Tokyo, Hotel in Shiba Koen, Tokyo
Below are some great dining options at The Prince Park Tower Tokyo.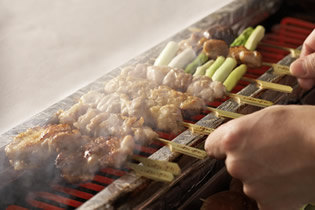 Torishiba
This yakitori restaurant specializes in grilled skewered chicken, using only the best locally-raised Japanese chickens. From inside the glass-walled restaurant, enjoy a casual dining experience from your seat at the restaurant's attractive counter that wraps around the kitchen area, enabling you to watch the chef prepare mouthwatering yakitori.
View more on Torishiba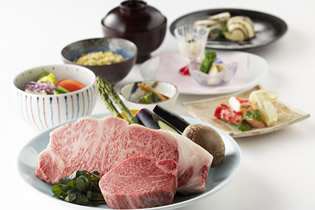 Katsura
Watch as our teppanyaki chef prepares carefully selected Japanese beef, fresh fish, fresh shellfish, and seasonal vegetables on an iron teppanyaki grill. Enjoy your meal with a fine wine or Japanese sake.
View more on Katsura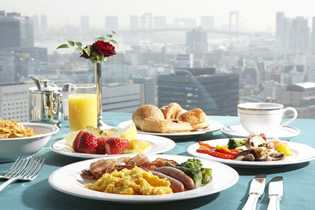 Brise Verte
Let our experienced chefs treat you to original cuisines created with care using the best regional ingredients in season as you sip a glass of wine selected from our wine menu featuring 24 wonderful varieties. Here you can dine on the 33rd floor at the top of the hotel while enjoying the scenery and ambiance of the restaurant's skylights.
View more on Brise Verte