Ryokan Hirashin, Ryokan Accommodation in Central Kyoto City
Ryokan Hirashin, Ryokan Accommodation in Central Kyoto City
Ryokan Hirashin, Kyoto Ryokan Accommodation in Central Kyoto City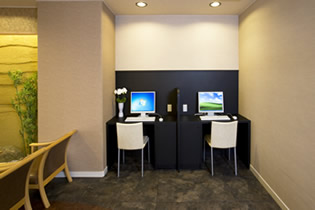 Internet Corner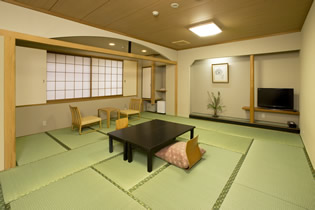 Modern and Spacious Tatami-Mat rooms
Guest Rooms
All rooms are air-conditioned, spacious Japanese-style rooms equipped with a TV, fridge and en-suite bathroom.
Room Amenities
Includes a towel, toothbrush, toothpaste, shampoo, soap, light cotton kimono (yukata), shaver, and hair dryer.


Room Rates
Rates vary by season and number of guests per room.
Without meals: From 4,200 yen to 15,750 yen
With breakfast: From 5,250 yen to 18,375 yen
With dinner & breakfast: From 9,450 yen to 22,050 yen
* An additional fee will be charged when ordering the Shabu-Shabu beef dinner.
To make a reservation, please visit: Ryokan Hirashin Reservations.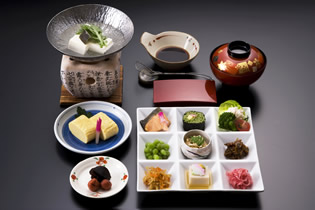 Breakfast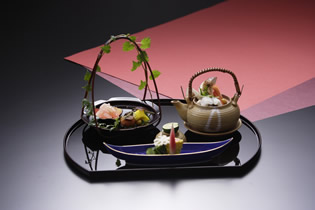 Autumn Dinner Course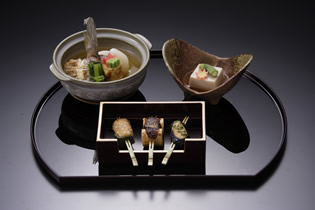 Winter Dinner Course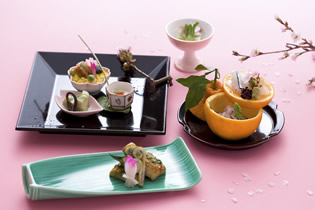 Spring Dinner Course
Sightseeing and Surrounding Area
The following are located near our Ryokan:
Nishiki Market, Kawara-machi & Karasuma shopping street and department stores, Gion, Ponto-cho, Yasaka Shrine, Kiyomizu-dera, and Nijo-jo Castle.