Shirahama Onsen, Hot Spring & Beach Resort in Wakayama, Japan
Shirahama Onsen, Hot Spring and Beach Resort in Wakayama, West Japan

Shirahama Onsen has 1300 years of history.
It is famous not only as one of three oldest hot spring ("onsen"), resorts in Japan but also as one of the most beautiful beach resorts in West Japan.
It is a mystery that hot springs exist in Shirahama Onsen though there is no volcano around the area. In 2000, Shirahama Beach and Waikiki Beach (Honolulu, Hawaii, US) established a goodwill sister beach relationship.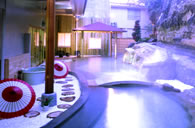 Hot Springs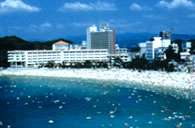 Shirahama Beach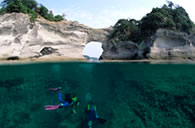 Countless Activities
Shirahama Onsen Information
Address
Shirahama Area, Wakayama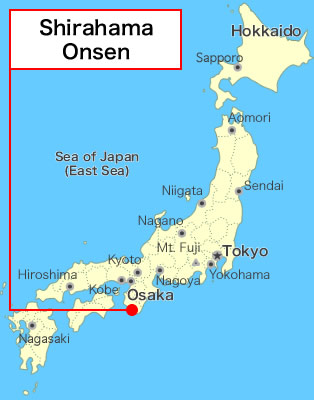 Shirahama Onsen