Aya (Kyoto), Maiko & Geisha Makeover Experience in Gion, Kyoto
Aya (Kyoto), Maiko & Geisha Makeover Experience in Gion, Kyoto
We love Kyoto and we love the world of the maiko!
It is our pleasure to provide a lasting and fun experience through traditional Kyoto culture. At our studio you can turn yourself into a maiko complete with real traditional wigs, kimonos, obis, shoes and accessories. And then you can have a studio portrait taken, take your own photos and walk around on the amazing old streets that are just minutes from our front door. Our staffs extend a warm welcome to you.
We are located in a traditional 100-year-old machiya townhouse, sitting in the heart of Kyoto's legendary Gion district. The most famous home of the maiko in all of Japan surrounded by traditional restaurants, ryokans, tea houses, shrines and more. Our make-up room and entire machiya townhouse is clean, comfortable and elegant. Our amenities and facilities were designed to create a perfect experience from start to finish (video of our maiko experience).
Let us turn you into a Japanese maiko.
What to bring:
- Your own cosmetics. We provide the cosmetics for the maiko experience but not for afterwards.
- Your camera. We take studio photos but also give you time to take more photos on your own.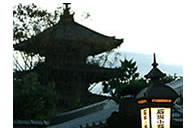 Located Kyoto's legendary Gion district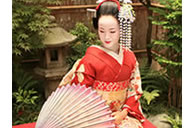 Set in a traditional 100-year-old machiya townhouse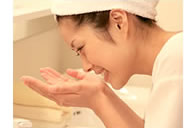 Clean & comfortable make-up room
Aya (Kyoto) Information
Address
499 Shimogawara, Gion, Higashiyama-Ku, Kyoto-Shi, JAPAN 605-0825
Capacity
Groups of up to 4
URL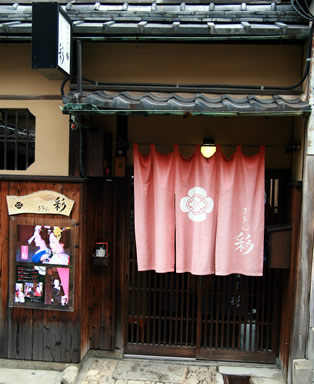 Aya in the Historic Gion District