Platinum Ltd Sapporo, English-speaking Real Estate Consulting and Brokerage firm in Sapporo, Hokkaido
Platinum Ltd Sapporo, English-speaking Real Estate Consulting and Brokerage firm in Sapporo, Hokkaido
We help developers, owners, investors and occupiers get the best from their properties as investments and as effective places in which to work, live, and play. Many are discovering that Hokkaido offers unparalleled opportunities of the latter two, leading to a residential boom in locations that offer outstanding access to the area's treasures. This office was opened to offer superior support to those interested in this market.
From finding you the perfect second home surrounded by nature to offering strategic assistance for a business venture in Sapporo, Platinum will help make your experience in Hokkaido a satisfying one from the very beginning.
To view some of our major Clients whom we have serviced in Japan please visit the Platinum Ltd. website - Clients
To find out more out Platinum Ltd., its philosophy and its Hokkaido office, visit the Platinum Ltd. overview page.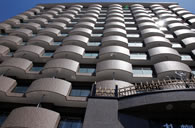 Commercial & Residential Properties
Dedicated Team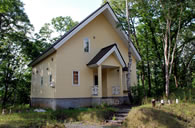 Hokkaido Area Treasures
Platinum Ltd Sapporo Information
Address
YTY Bldg. 7F, 7-1-3 Nishi, Minami-1jo, Chuo-ku, Sapporo
Prices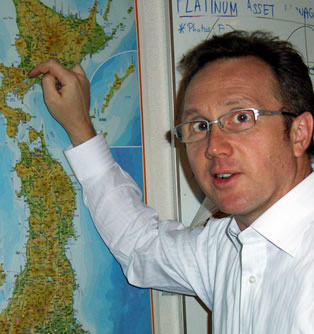 Mark Wild, Senior Manager at Platinum Ltd.