Enplus, Tokyo Apartments – Tokyo Serviced and Rental Apartments in Ichigaya, Tokyo
Enplus, Tokyo Apartments – Tokyo Serviced and Rental Apartments in Ichigaya, Tokyo
At Tokyo Apartments, we offer Quality Serviced and Rental Apartments, both for short and long-term stay. Our experienced bilingual staff can help you find accommodation that best suits your needs. We specialize in all the 23 Wards of Tokyo and can therefore offer a wide variety of properties.
Please contact Enplus – Tokyo Apartments:
Nomura Bldg. 2F, 4-8 Yonbancho, Chiyoda-ku, Tokyo, JAPAN
Monday – Saturday 09:30 – 18:30
Email: request@enplus.co.jp
Tel: 03-6273-0181 Fax: 03-3511-5810
URL: www.tokyoapartments.jp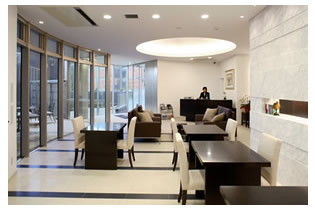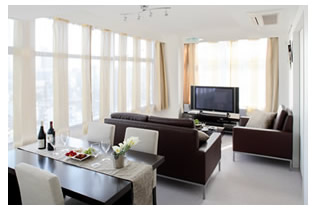 Recommended Service
Use our service for your accommodation needs in Tokyo! Offering both Short stay and Long stay properties!
Other Services
Serviced and Furnished Apartments for Short Stays
Long Stay Rental Apartments located throughout Tokyo.