Beauty Carmel, Beauty Salon in Hachioji, Tokyo
Beauty Carmel, Beauty Salon in Hachioji, Tokyo
At Beauty Carmel in Hachioji, we offer various types of facial treatments based on anti-aging concepts to enhance your look. Treatments such as chemical peels (skin resurfacing), ions (penetrates Vitamins and placenta in your skin) and RF Electric Waves.
Chemical peels can effectively improve a variety of skin conditions including: wrinkles, spots, freckling, acne and acne scars. RF Electric Waves produce heat deep in the skin through a nuclear technique and is comfortable, harmless, and quickly burns away fat!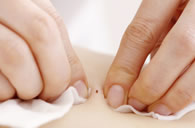 Breakouts/Acne Facial (Extraction)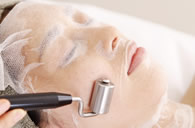 Pigmentation/Wrinkle Facial (Exfoliation)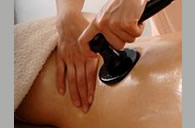 Fat Burning
Weight Loss Body Care
Beauty Carmel Information
Address
Tokyo, Hachioji-shi, Myojin-cho 3-22-11, Dia-Palace 803
Hours
10am - 10pm, Open on holidays
Capacity
3 Facial and Body Room
Credit Cards
Not Accepted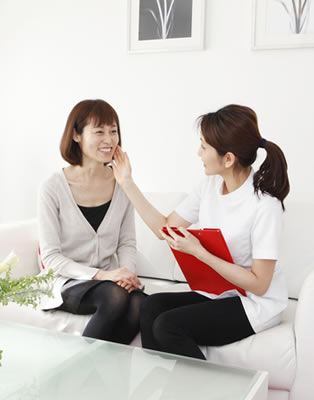 We ensure the best treatment plan and the results
you desire!!