Beauty Carmel, Beauty Salon in Azabu Juban, Tokyo
Special EOK.jp Campaign:
Extraction and Deep Cleansing "Celebrity Facial" Course
for 9,900 yen (Regular Price 33,000 yen)
Over 23,000 yen in savings for first time customers!
Pamper yourself with this 2 hour facial that will cleanse your pores and rejuvinate your skin. Beauty Carmel's friendly English-speaking staff are looking forward to seeing you soon.
To redeem this special offer, please call 03-3584-1885 to book your appointment and mention you would like the "EOK.jp Extraction and Deep Cleansing Celebrity Facial Course."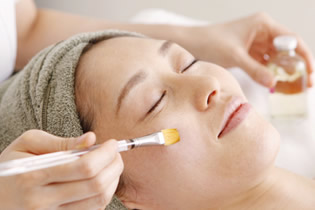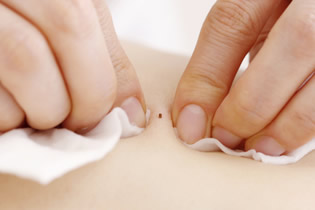 The Extraction and Deep Cleansing "Celebrity Facial" Course includes:
1. Deep Cleansing
- Face is gently steamed to soften skin and open pores
- Cleansing jel is applied to remove oil from skin
- Cleansing foam is applied to cleanse pores
2. Chemical Peeling (Optional at no extra charge)
- Exfoliates dead skin tissue
- Rejuvenates skin
3. Ultraviolet Care
- Ultraviolet laser is used to kill acne jerms in pores
4. Vitamin C Care
- Rejuvenate and lighten acne scars
5. Extraction (Optional at no extra charge)
- Oils and other impurities are removed from your skin
6. AquaInseltal Lotion
- Moisturizes skin
- Cools down the skin after extraction
7. Tormaline Pack
- Penetrates vitamins deeper into the skin cells reducing fine wrinkles and softening skin.