Beauty Carmel, Beauty Salon in Azabu Juban, Tokyo
Beauty Carmel, Beauty Salon in Azabu Juban, Tokyo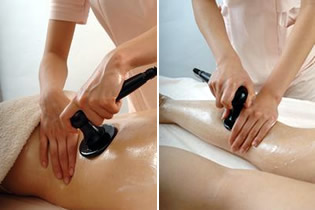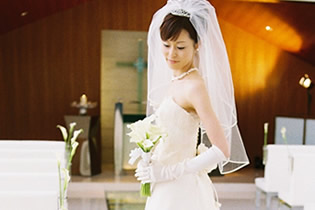 RF(Radio Frequency) Facial and Body
What is RF treatment?
An RF electric wave radiates heat into deep skin keeping your skin comfortable. This heat will rejuvenate your skin by reducing wrinkles, firming skin, controlling acne, easing muscle pain (for body), and burning fat (for body).
60-minute plan ¥8,400
90-minute plan ¥12,600
120-minute plan ¥16,800
Bridal Treatment
Trial Plan ¥6,300
(80 minutes)
One Day Plan ¥22,400
(1 facial and shaving or waxing)
One Month Plan ¥47,600
(3 facial and shaving or waxing)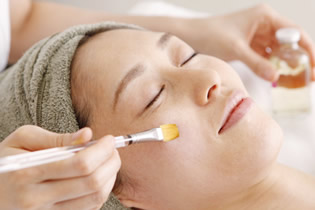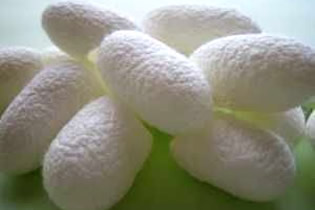 Special Facial for Breakouts! Acne!
Using high-quality products made for breakouts we can help to cure breakouts, scarring and redness. If you have problem with breakouts, this is the facial you have to try!
First time trial: 9,900 yen, 120 minutes.
(Usually 33,000 yen)
Organic Silk Facial
(Special care for Dry Skin)
All products are natural silk amid acid, rejuvinate your skin by creating new strong skin cells and firm up your face.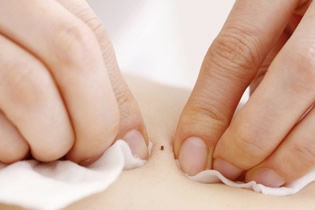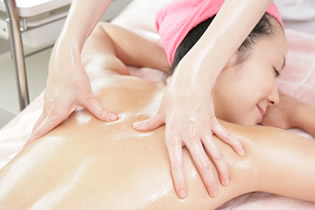 Eyelash Extentions
One extension ¥420
Eye Lash Extensions not only emphasize the shape of the eye but also create beautiful captivating eyes with dark thick lashes. They are natural looking, great for workouts, weddings and all occasions and last several months. There is no need for mascara or eye lash curler. They are safe in the shower and swimming pool.
Body Relaxation
Use aroma oil, cream and scrub for softer, brighter skin, then wrap your body to let the moisturizing serum penetrate deeper into the skin.
• Upper body (shoulder, neck, arms and back)
• Lower body (legs and feet)
• Both upper and lower (total body)
90 minutes 15,000yen (upper and lower)
90 minutes 21,000yen (total body)
Gift Card Service
Give a facial or body care for your loved ones!
Please call us at 03-3584-1885, or send e-mail us at beautycarmeljp@yahoo.co.jp for more details.
Men's facial available
Either book appointment with women or be introduced by one of our current customers