Platinum Ltd, English-speaking Real Estate Consulting and Brokerage firm in Azabu, Tokyo
Platinum Ltd, English-speaking Real Estate Consulting and Brokerage firm in Azabu, Tokyo
We help developers, owners, investors and occupiers get the best from their property as investments and as effective places in which to live, work and play throughout Japan.
When looking for a place to call home, we can show you a full-range of residential locations tailored to your needs and timeframe. On the commercial side, we are passionate about solving the Japanese real estate challenges of top business leaders and have gained a strong reputation as a business partner.
To view some of our major Clients whom we have serviced in Japan please visit the Platinum Ltd. website - Clients
To find out more out Platinum Ltd., its philosophy and its Hokkaido office, visit the Platinum Ltd. overview page.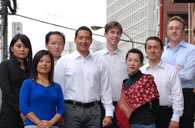 Dedicated Team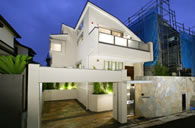 Top Properties in Tokyo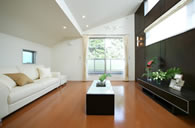 Fully Furnished Expat Rentals
Platinum Ltd Information
Address
Suite 313, 1-1-20 Azabudai, Minato-ku, Tokyo 106-0041
Hours
9:00am - 6:00pm (Monday to Friday), Saturday & Sunday: By appointment
Prices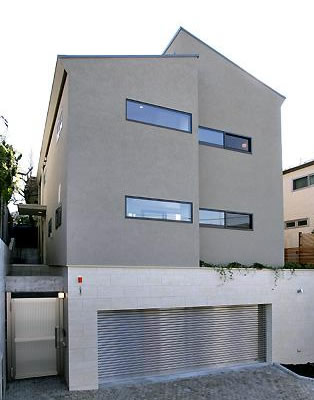 Platinum Tokyo