Platinum Ltd, English-speaking Real Estate Consulting and Brokerage firm in Azabu, Tokyo
Platinum Ltd, English-speaking Real Estate Consulting and Brokerage firm in Azabu, Tokyo
To view properties for lease, purchase and sales, please visit the Platinum Ltd. Properties Listing Page.
Services
Our network of strategic alliance partners provides a full range of real estate services in both the residential and commercial property markets throughout Japan. We are dedicated to providing clients with the most efficient and technologically advanced services in the industry.
Below is a list of the services we provide: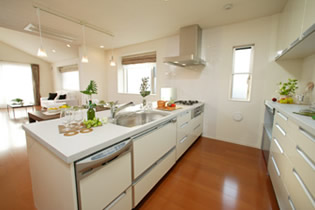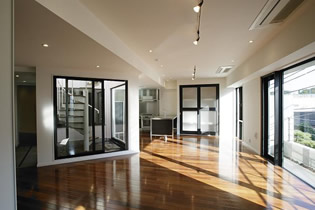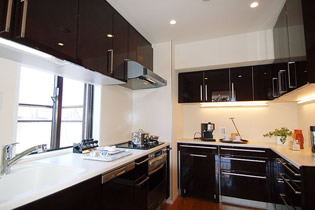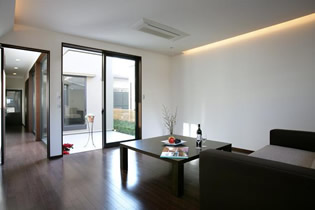 Residential
Expatriate Residential Rentals
We are not bound to show only selected buildings and houses - you will find the best selections of property available.
Residential Sales
Our network handles sales of the full range of residential property, from suburban homes to apartments to penthouses, giving you the most pertinent local knowledge available.
Commercial
We monitor local, regional and global business environments to anticipate how these driving forces will affect your business in Japan and to help you make real estate decisions that support your overall corporate objectives.
Our Japan market experts provide clients with the knowledge needed to consider development of new facilities, weigh the benefits of purchase or lease decisions and much more.
Retail
Our flexibility makes our network of professionals much more than just agents or brokers - they are our clients' business partners. Just a few of the creative retail service solutions we provide include:
• Key Market Identification
• Store Placement Strategy
• Competitive Analysis
• Mapping Tools
• Trade Area Trends
• Deal Validation
• Warehousing and Distribution
Serviced Offices
Independent surveys show that you can save up to 78% compared to traditional office costs. Let the serviced office provider run your office while you get on with running your business.
Platinum is also proud to provide the following services:
Design & Project Management
Research & Consulting
Valuation & Due Diligence
Investment Advisory
*To learn more about each of these services, please the Platinum Ltd. website.